Independent Wine Merchant
The world's greatest wines, sourced for you...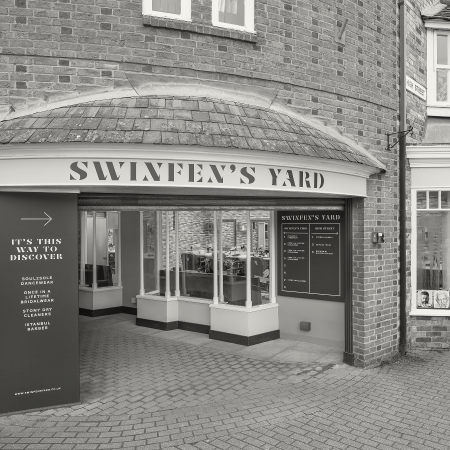 Stony Stratford
This vibrant town is the place for our newest and flashiest operation yet. Drink in or take away!
View Details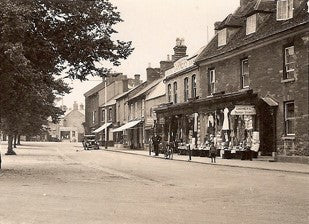 Olney
This beautiful market town with ancient roots is home to our second brand for drinking in or to take away.
View Details
Woburn
The OG Wine Cellar in this historic village, and the only one with an actual wine cellar!
View Details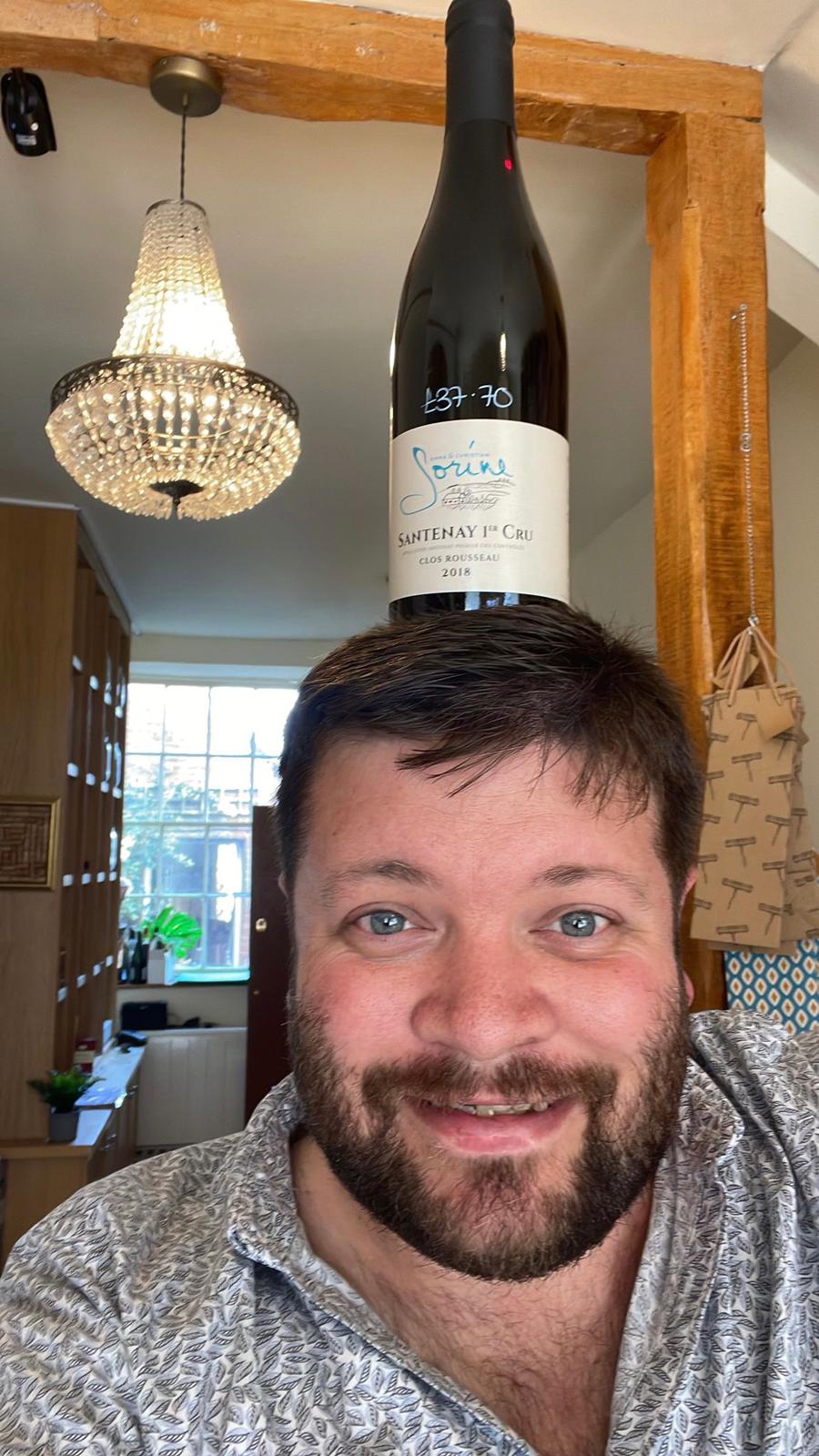 Stefan Botfield
Dictador Perpetuo Stefan has decades of experience in all aspects of the wine industry. Leaving the London life behind, Stefan opened The Wine Cellar close to his Bedfordshire home in 2015
Favourite wine: Knackered old Riesling
Fun fact: Stefan only owns one pair of shoes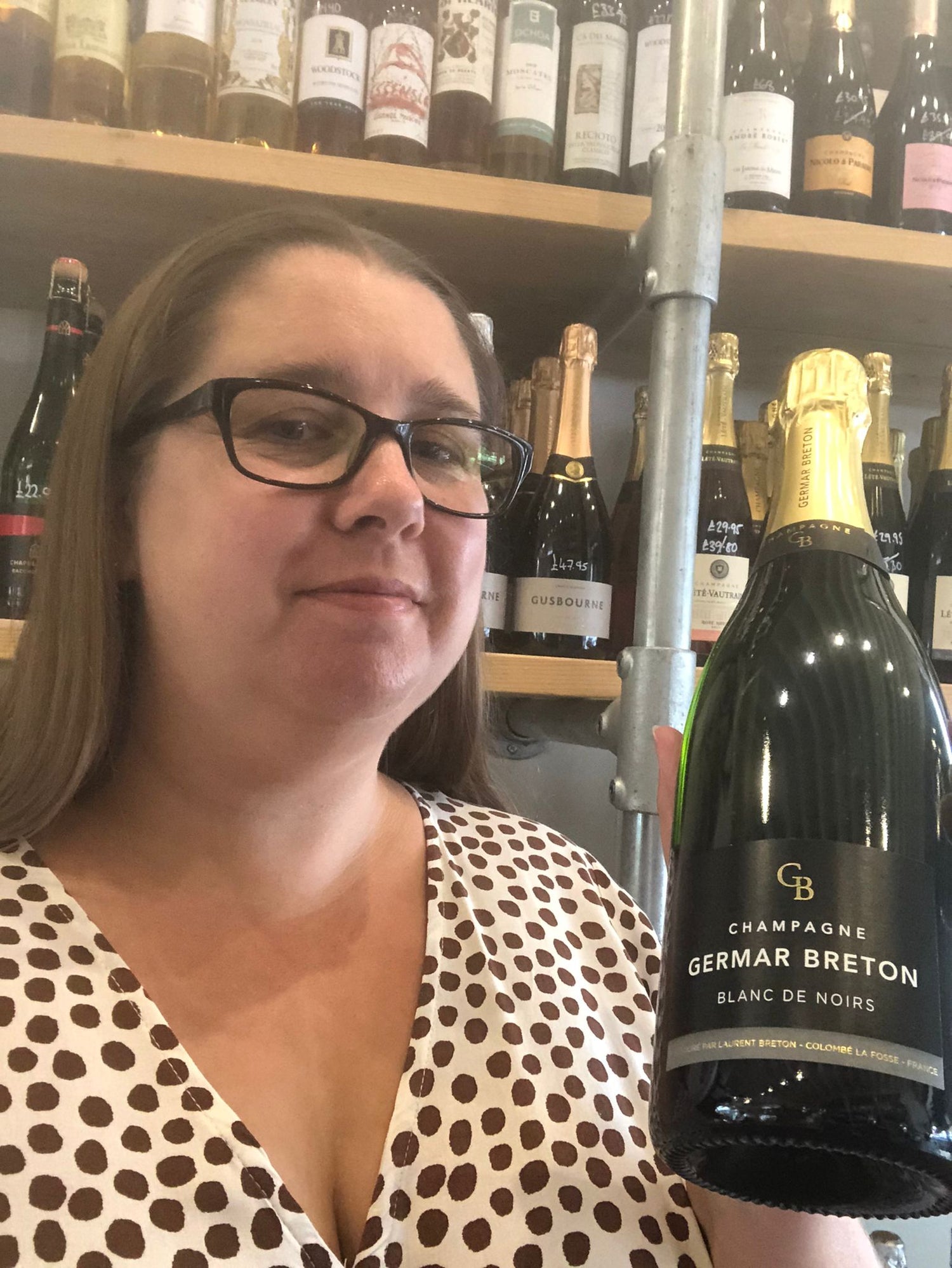 Karen Botfield
Like the Illuminati, Karen operates behind the scenes to make sure that Stefan and Tim don't spend too much money or that we don't run out of Fairy liquid.
Favourite wine: (Fancy) Champagne
Fun fact: Karen always carries a staple gun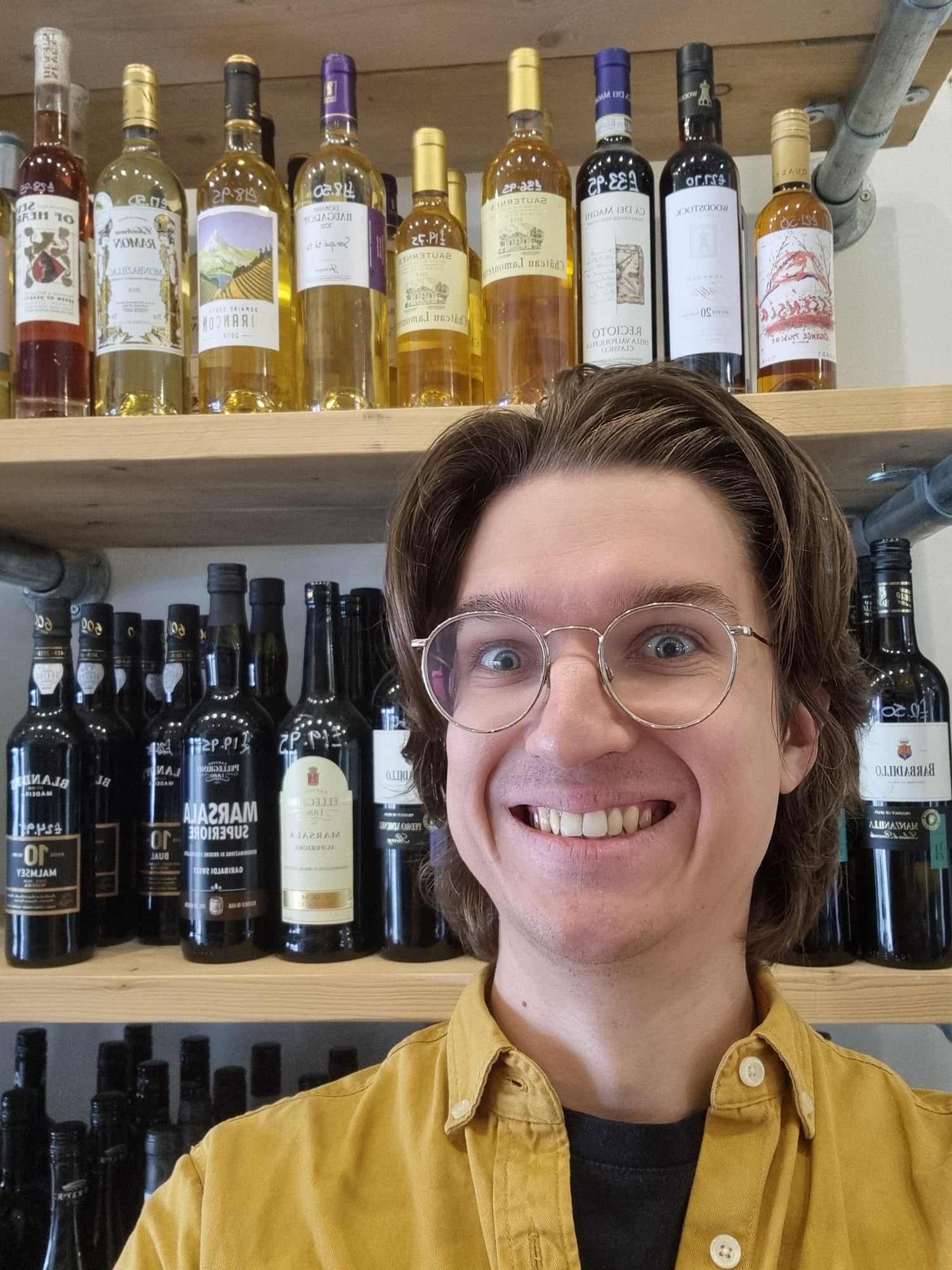 Tim Robertson
Tim is just some wine nerd that needed keeping out of trouble. He assists Stefan in sourcing and purchasing new products, as well as fixing broken equipment.
Favourite wine: Cloudy 'natural' nonsense
Fun fact: Tim grew his hair to carry more wine boxes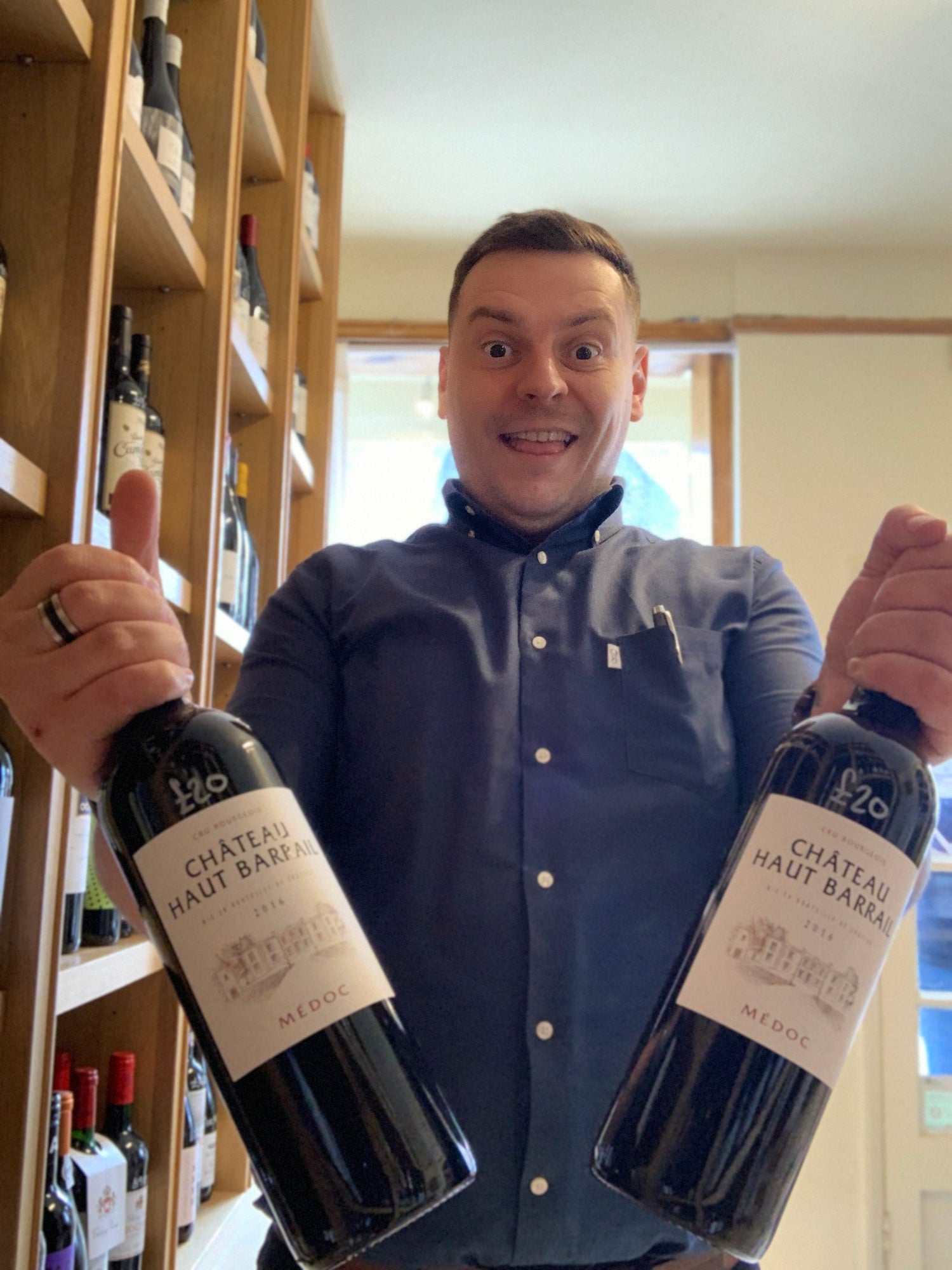 Mihai Stoica
After a career managing restaurants, Mihai has finally had to make a decision between wine and food. He made the right choice.
Favourite wine: Medoc and other boring wine
Fun fact: Mihai has a private chauffeur to get him to work and back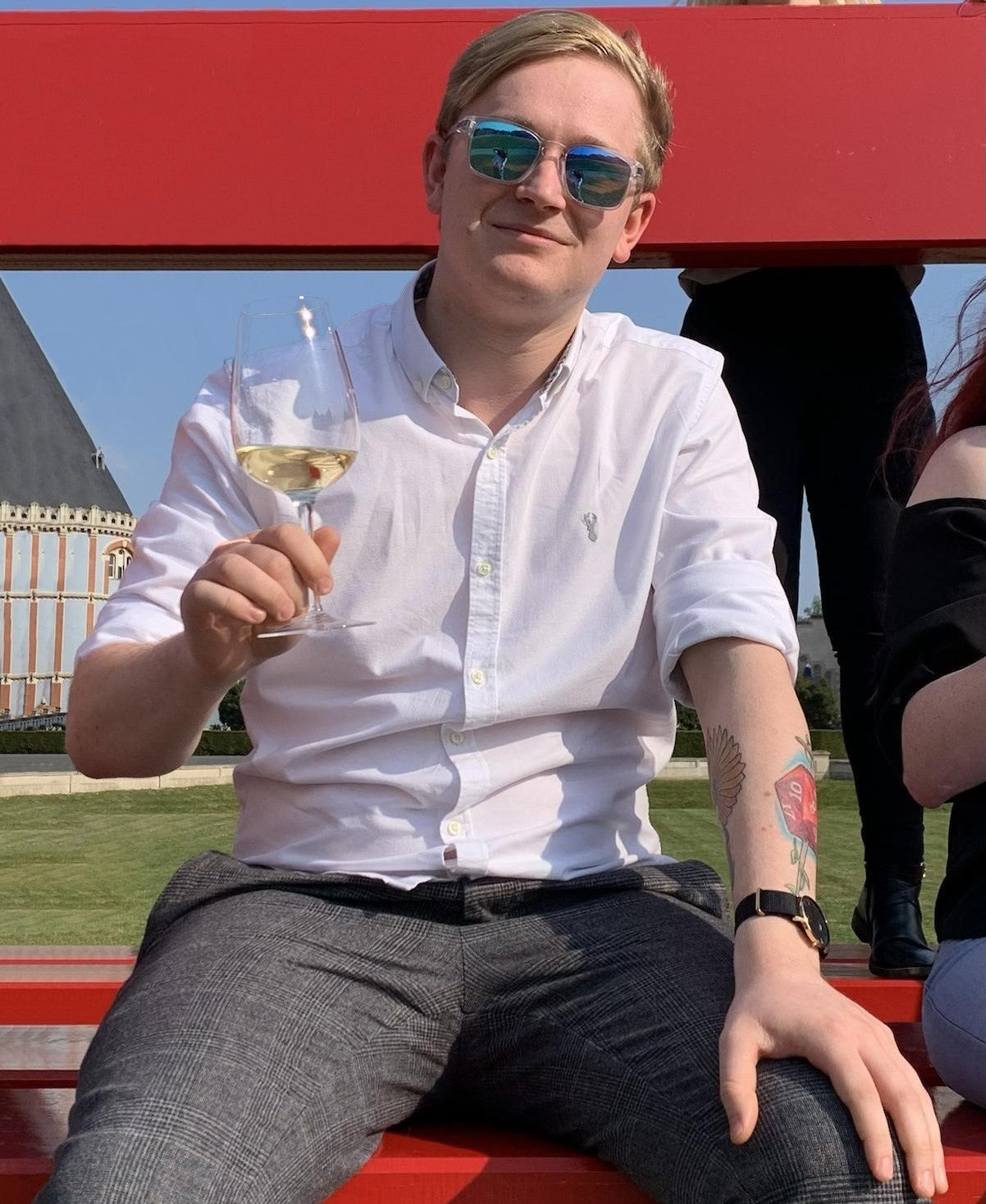 Sam Jackson
Sam's career moves can be described as Majestic and Domestic. His most recent move was fantastic for us.
Favourite wine: Innocent Seriously Strawberry & Banana
Fun fact: Sam missed out on high-profile film roles after producers discovered his middle name was Lesley.
Red Wine
The nights are drawing in, so draw a cork out...
Regular price

Sale price

£17.00

Unit price

per

Regular price

Sale price

£17.00

Unit price

per

Regular price

Sale price

£15.00

Unit price

per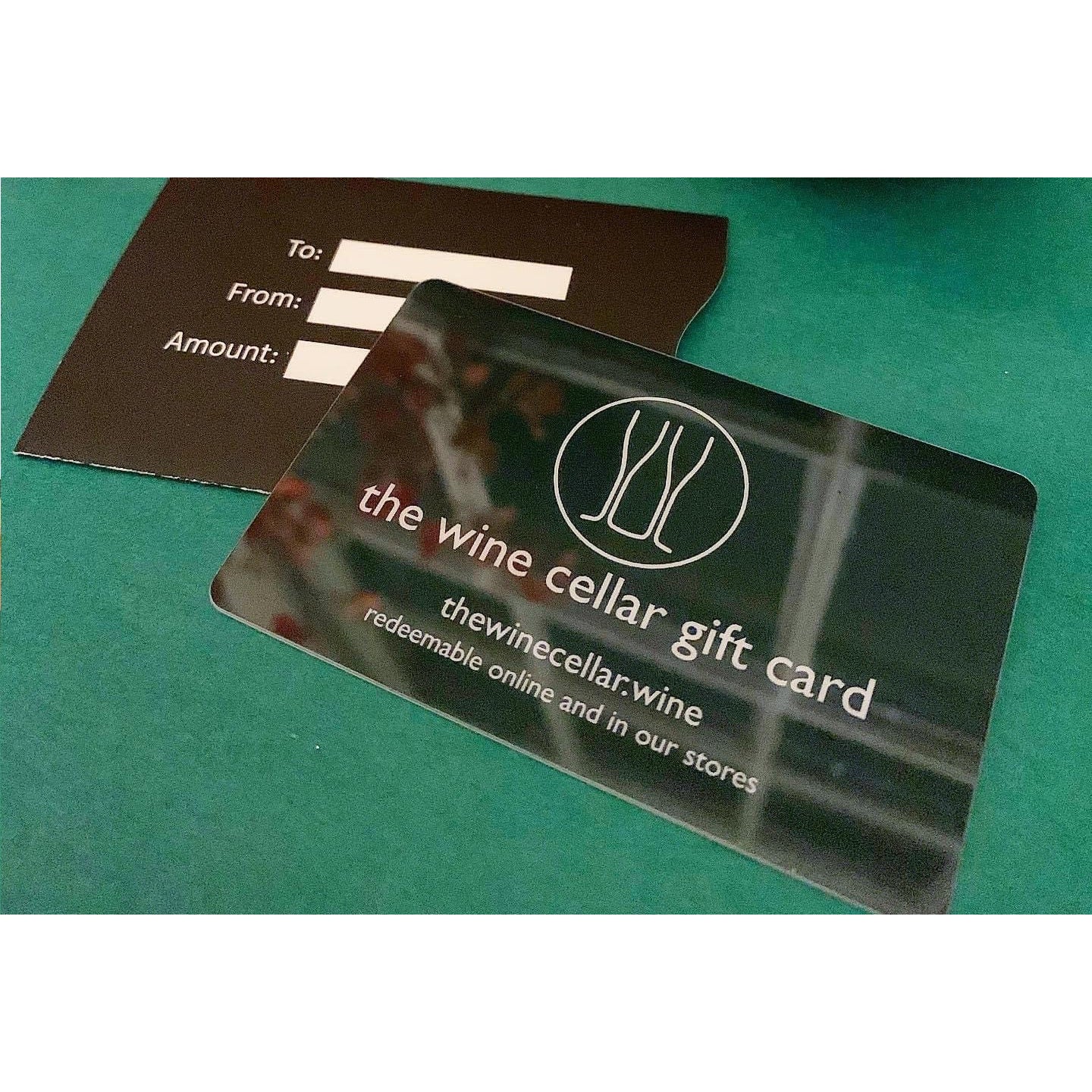 Gift Vouchers
Our gift vouchers make the ideal present, and can be redeemable online and in our stores against products and tasting tickets!
Buy Online
The history of Bordeaux is nearly as compelling as its wines. We always stock a selection of what it offers
Shop Bordeaux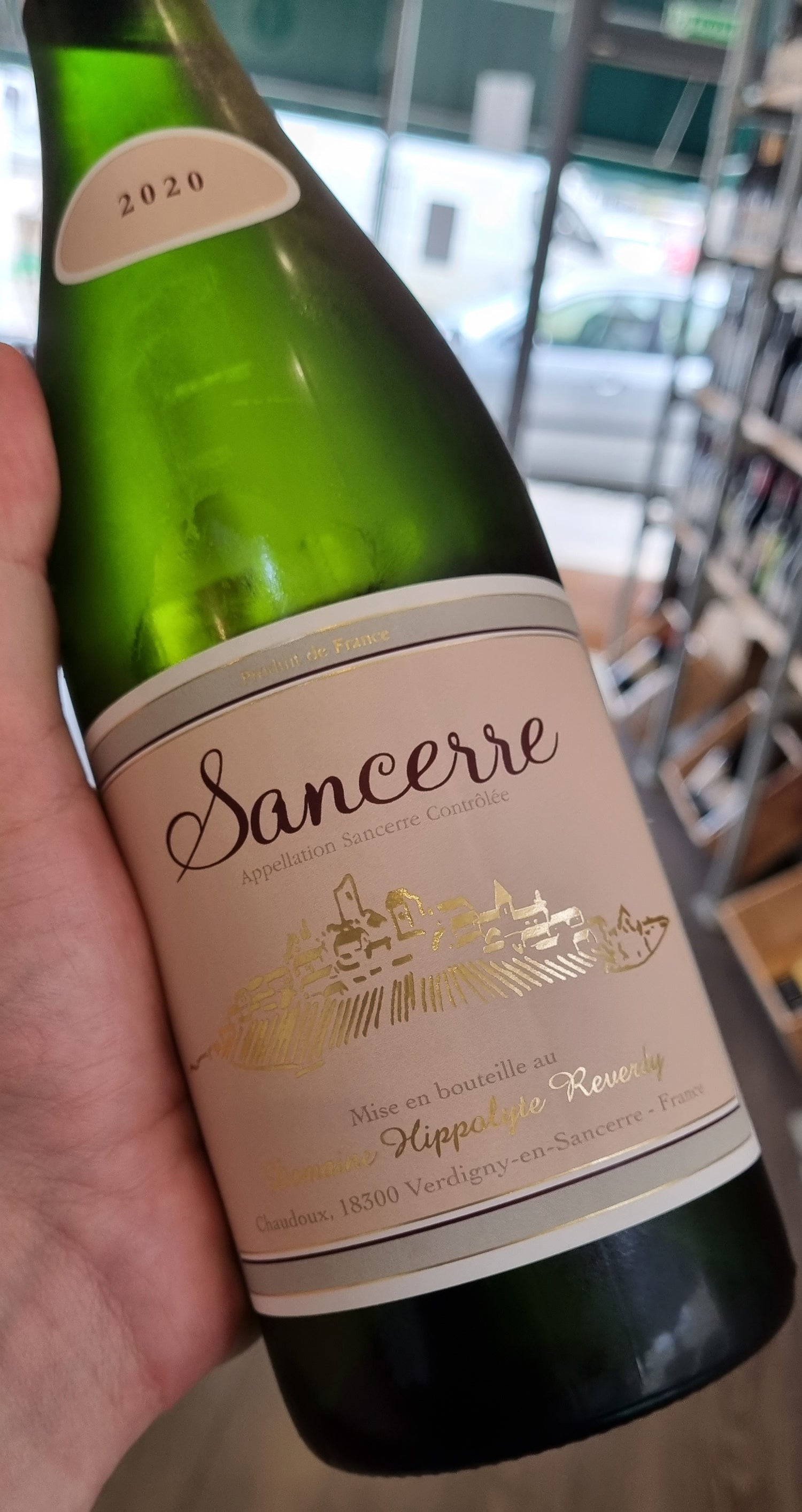 The Loire has a wine for everybody! Crisp whites, rich reds, luxurious stickies, and everything in between
Shop Loire Valley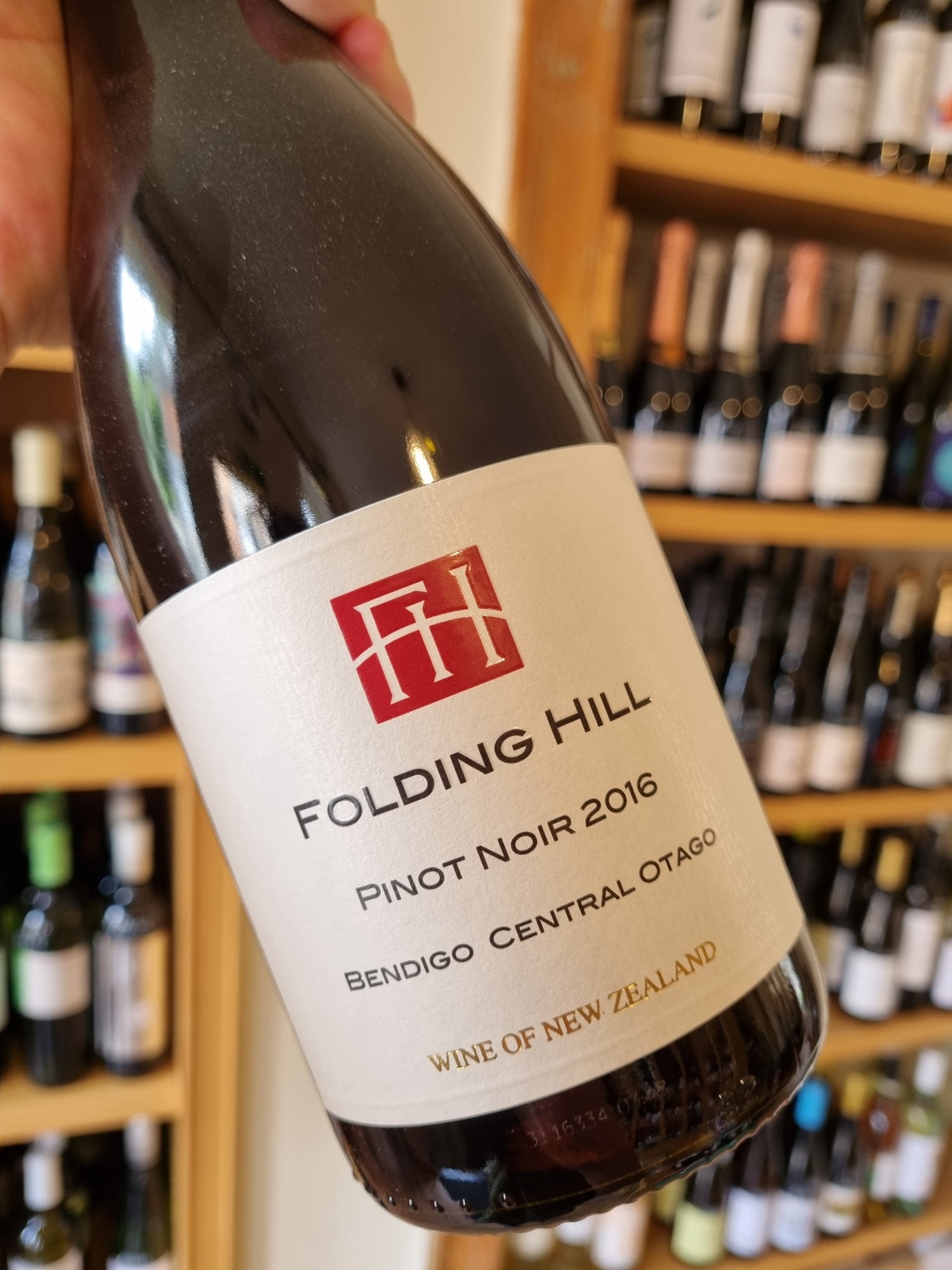 New Zealand carries affordable quality, as well as impressive special occasion options
Shop New Zealand